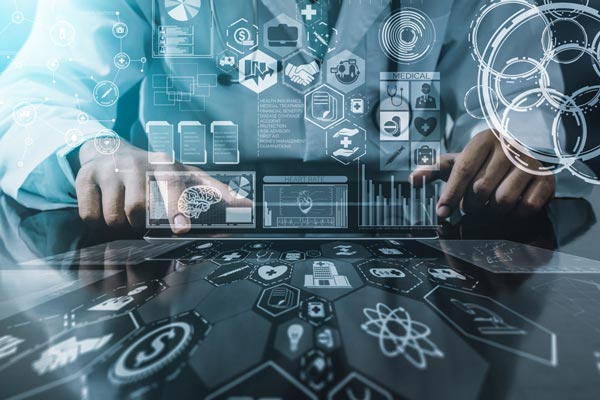 Breast cancer is a complex disease but can be completely cured if detected at an early stage. We believe that investing in research produces remarkable and tangible results. For Pink Pakistan, research is not confined to labs. In fact, research is improving care, producing better outcomes, and transforming lives. Accordingly, Pink Pakistan encourages researchers to tackle the disease from every angle including social, economic, psychological, political, medicinal, and biological.
One of our pivotal initiatives is to develop a National Database and gather data regarding the occurrences, incidence rate, and survival rates of Breast Cancer patients in Pakistan. The data gathered exclusively from the region will help shape our approach and the statistics gathered will be a provision to International bodies as well. This National Database will help us to develop strategies and take counter measures to tackle Breast Cancer in Pakistan.
Our country lacks information regarding breast cancer cases, which once attained, will help shape policies that limit the cases and provide facilities for necessary healthcare drives in different locations. Therefore, our prime initiative focuses on gathering data about breast cancer in Pakistan. Our teams are spread across diverse local areas to collect data and record it to aid our implementation strategy. Heredity, ethnicity, lifestyles, and prevention are other key areas of our research.